Nestled amongst the beautiful rolling hills.
Book your stay
Book your table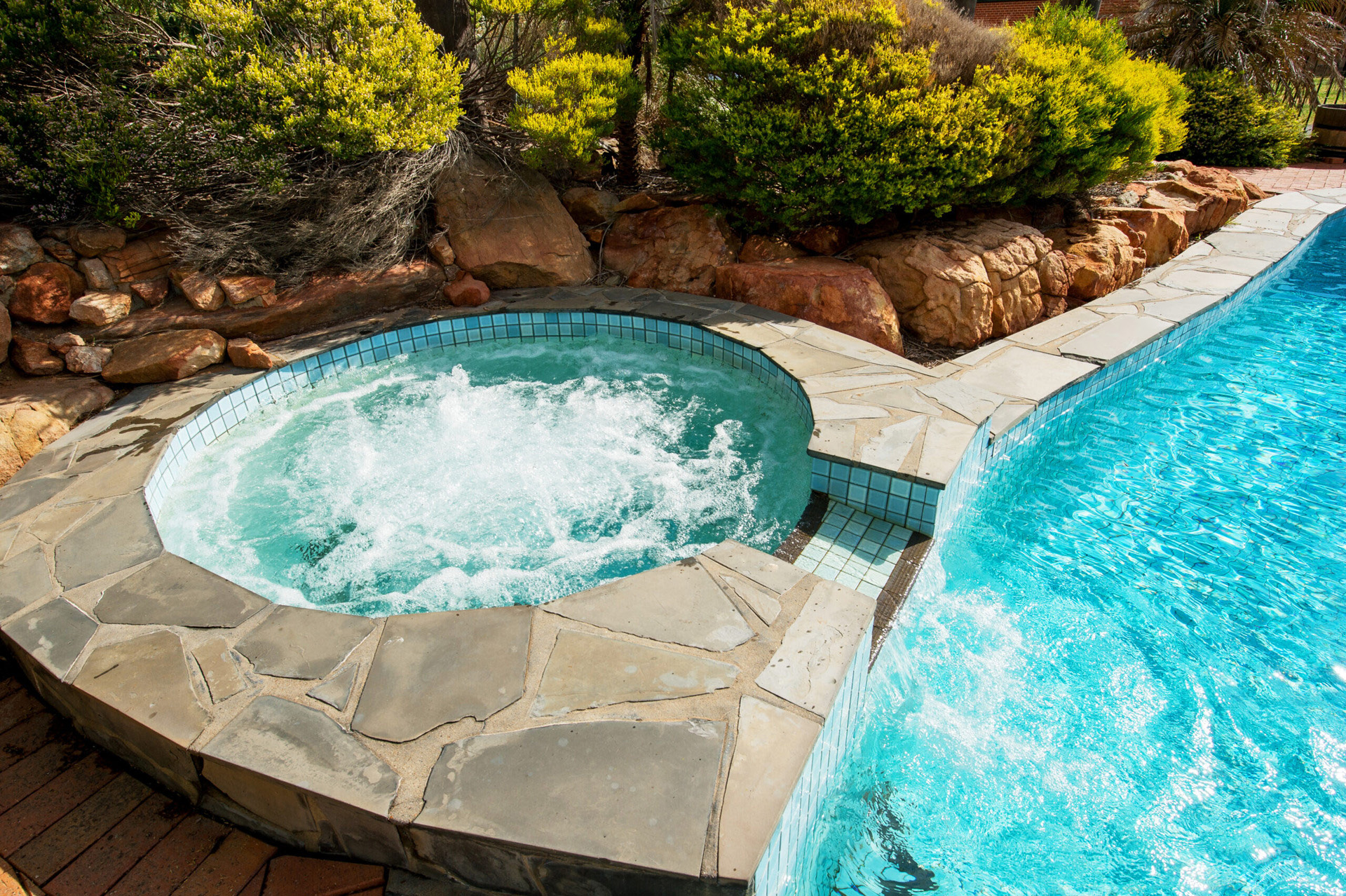 A stunning location amongst the beautiful rolling hills of the Clare Valley, combined with the world-class facilities, including a top golf course, pool, spa, and renowned dining. With spacious accommodations and proximity to Clare's charming town and famous wineries, so be sure to make the most of your time here and explore the magnificent surrounds.
Less than 2 hours' drive from Adelaide, Clare Country Club may feel like paradise, but getting here is a breeze.
Our on-site restaurant and bar, Conner's, is often described as a hidden gem, with our customers surprised and delighted by both the food and service. Our Executive Chef sources top quality local produce to deliver seasonal, delicious and generous meals, accompanied by a quality wine list exclusively comprised of Clare Valley local wines. Prepare yourself for a day in the fresh country air with our hearty breakfast buffet, or relax of an evening by the open log fire, whilst choosing your evening meal from our mouth-watering menu. Conner's has floor to ceiling windows with beautiful views of the grounds, giving you ample opportunity to get a glimpse of our local kangaroos hopping past.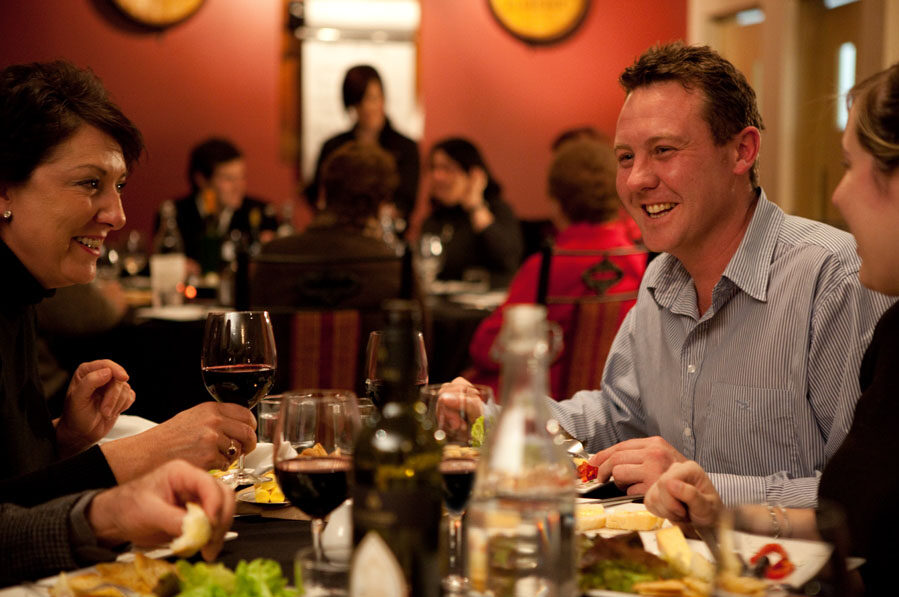 Our dedicated conference facilities, including a stand alone convention centre and four additional function rooms, are perfect for corporate events, seminars, board meetings, workshops and staff training.
Our country club is also perfect as a stunning wedding venue and we have had the privilege of hosting many weddings over the years.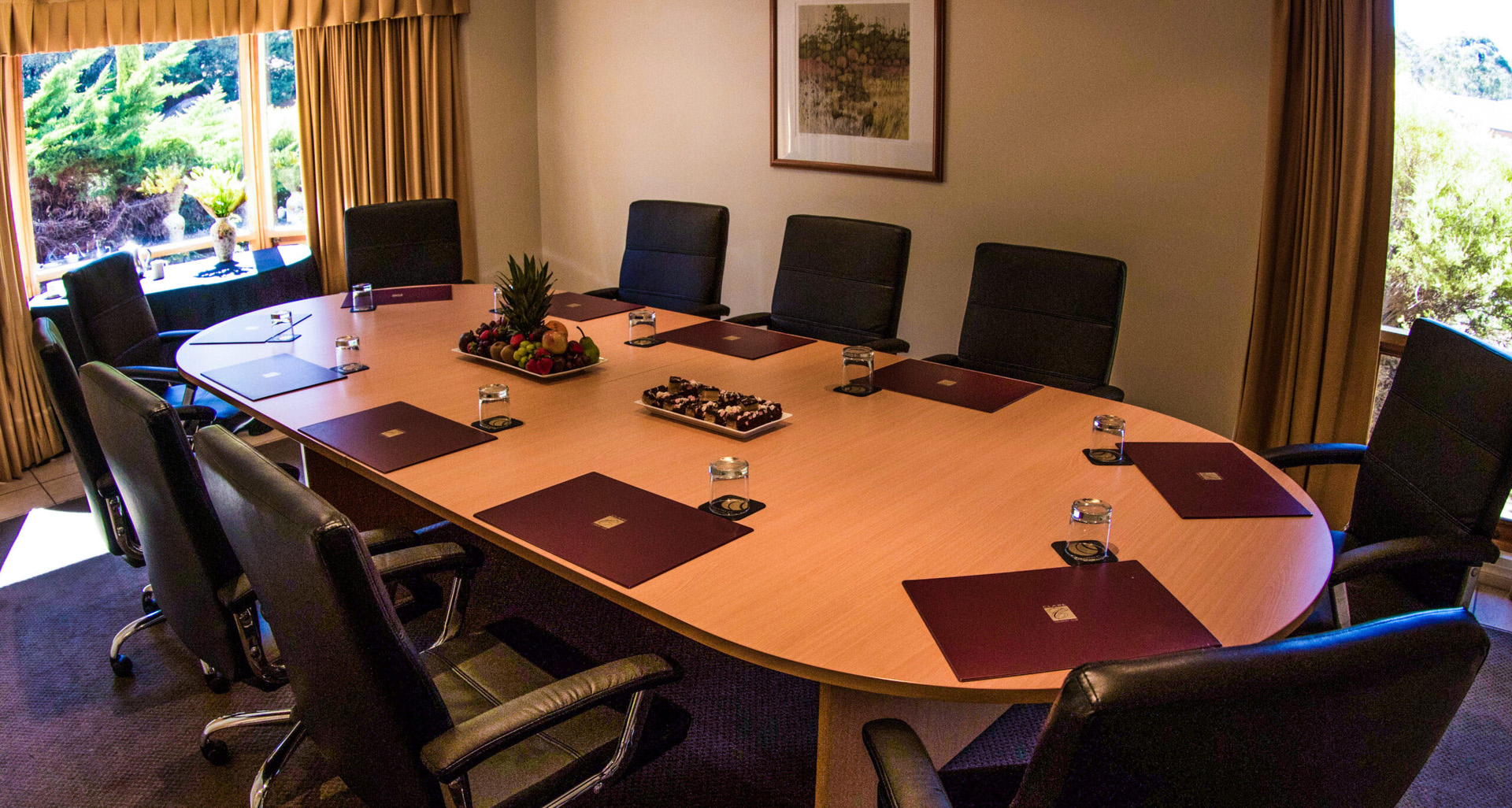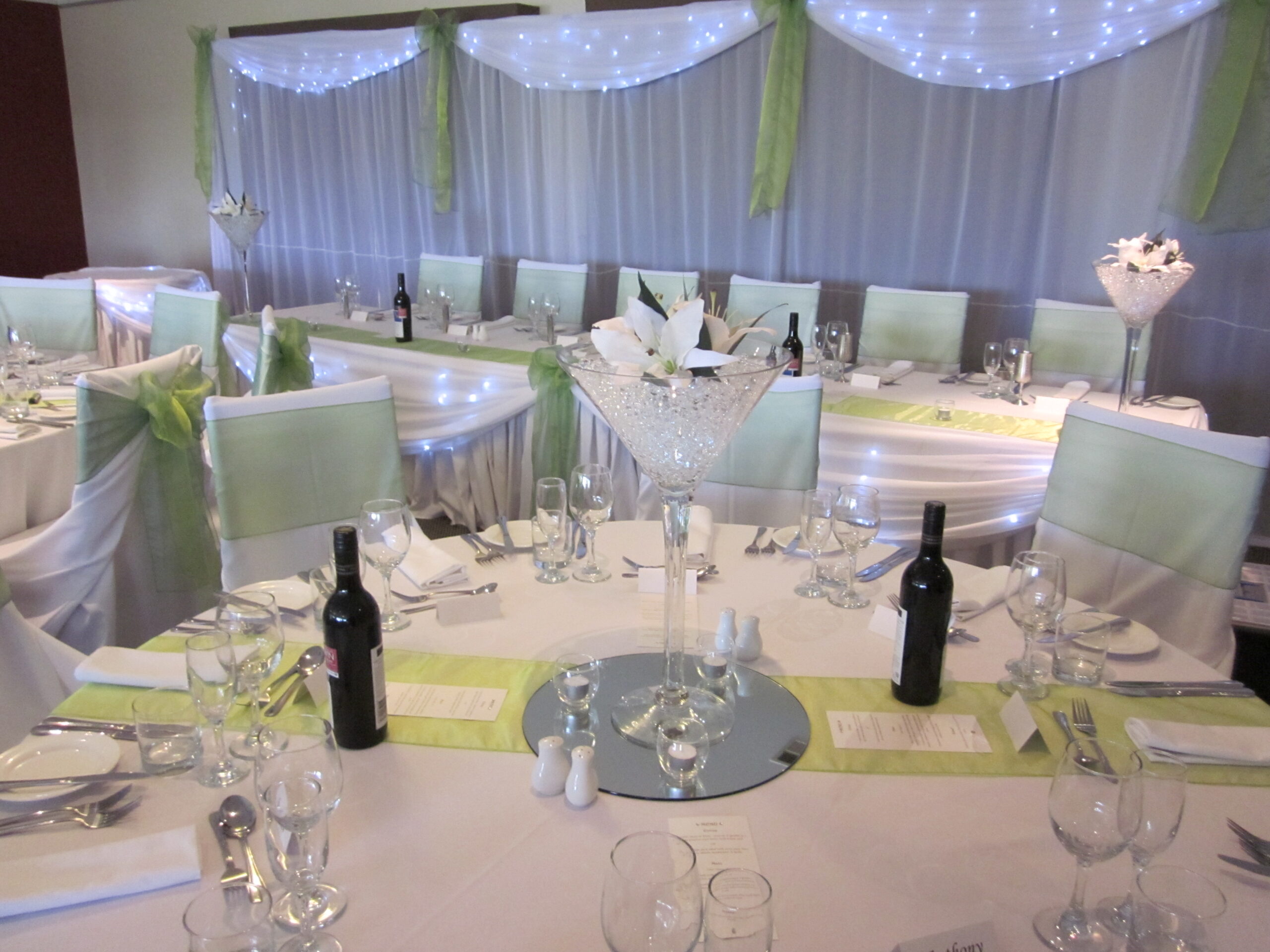 If the lure of some of the world's best wine is not enough for you, there are plenty of other great reasons to spend some time in the beautiful Clare Valley. We've compiled a few suggestions in the articles below.